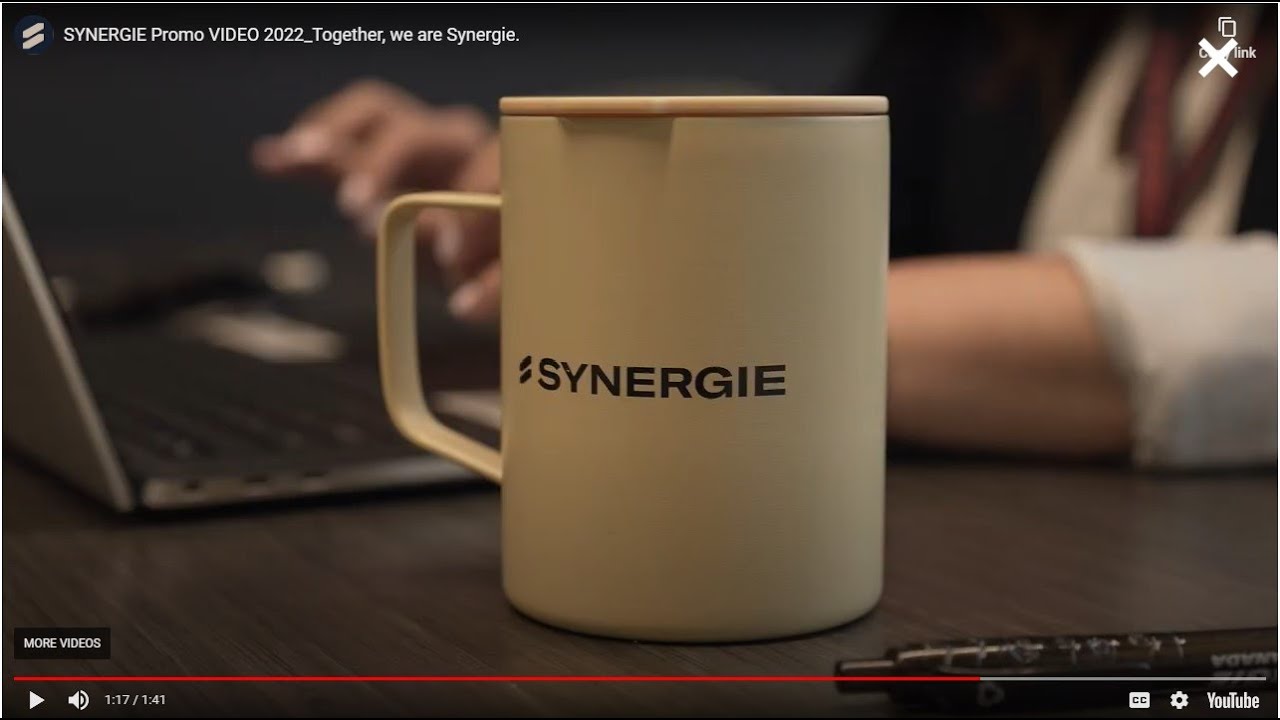 We are a tailor-made
logistics services company
We are turning complex challenges into simple solutions so all industries can operate and thrive to their full potential. We're your trusted logistics team, dedicated to meeting all your logistics extension needs.
Air transport
Synergie Canada offers a reliable and cost-efficient service from simple courier to a complete Airbus. We know that circumstances and the environment can change anytime, posing many challenges. As such, our personalized solutions are there to fulfil your transportation needs, no matter the complexity.
OUR
ACHIEVEMENTS
In the last decade, Synergie Canada went from being a traditional transport company to a global logistics partner.