Service
We offer tailored door-to-door solutions for effective and secure transport of your bulk merchandise and make any change seamless for your supply chain needs. Our high-quality products are manufactured and distributed from our global partners.
Bulk can cover a vast range of commodities:
Wine
Edible Oil
Fruit Juice Concentrates
Alcohol
Engine Oil
Glycerin
Water
Lubricants
Base Oil
Detergents
Various Chemicals
Petrol
Urea and by products
Adhesives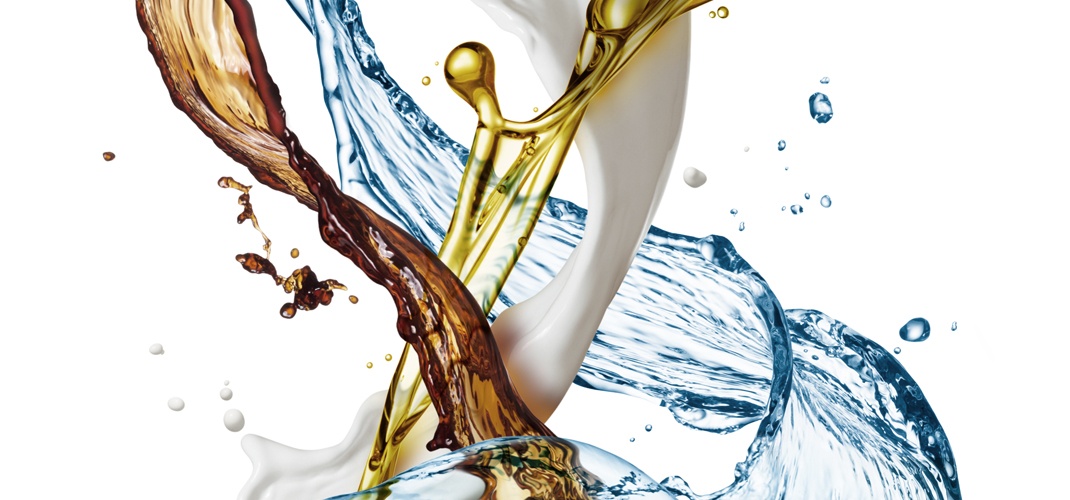 Trailer Flexitank
Innovative technology
Patented, robust, wave breaking design providing a stabilized load
Single use, hygienic transportation- eliminates chemical contamination risk
Kosher / Halal / ISO Certified
COA Member
FDA & EU compliant
10 million dollars in product and pollution liability
Capacity and temperature controlled
Low residue
Environment friendly and easy recycling
Carbon footprint 40% less than tank trucks due to availability of return cargo
Aseptic available
Transportation by over-the-road and rail
Flexitank
Flexitanks are used globally to transport a big range of non-hazardous commodities. Tanks can hold up to 24,000 liters and fit into a standard 20 ft freight container, converting it from a dry goods carrier into a liquid carrier. Flexitanks maximize transportation volume and protect the quality of your products, as they are made using custom formulated blended polyethylene, the ingredients of which are approved by the FDA. Flexitanks are an important component in modern logistics operations as they significantly reduce costs and increase liquidity in organizations.
Ocean, rail and over-the-road.
Compact, light and easy to transport.
Easy loading and unloading process.
All materials are recycled and reused.
No cleaning required.
ISO Tank
Tank containers have gained a big part of the international liquid products' transportation by providing significant advantages in safety, cost and efficiency during the loading-unloading procedure and moving process. Constructed under the highest and strictest standards, ISO tank containers are reliable and very resistant.
Not disposed after discharge, reducing pollution and cost.
30% savings over the usage of drums.
Tested every 2 ½ years in order to meet all applicable standards and international regulations.
Made of stainless steel, can withstand corrosion and extreme conditions.
IBC
An Intermediate Bulk Container (IBC) is a pallet mounted, reusable industrial container designed for the transport and storage of bulk liquid and granulated substances, such as liquids, chemicals, food ingredients, solvents, pharmaceuticals, to only name a few. The intermediate size makes them ideal for bulky or heavy items. Also known as a tote, the IBC is capable of stacking and can be moved by a pallet jack or forklift.